Three quick, cheap, and easy marketing wins for small business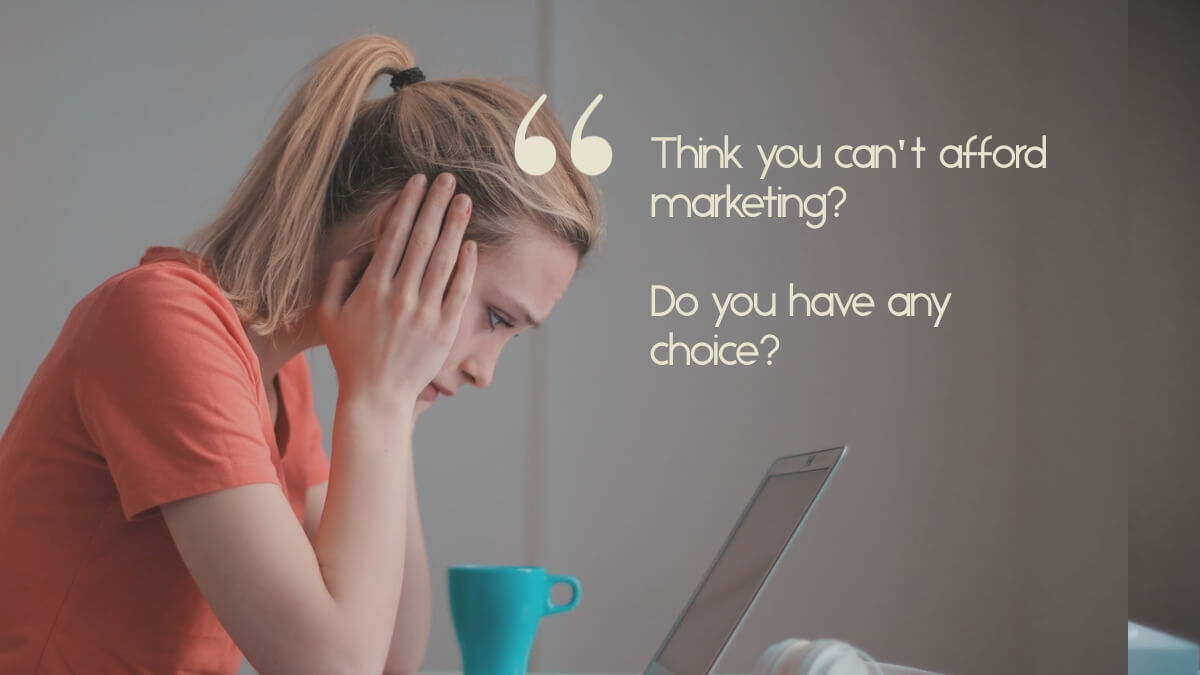 I speak to a lot of small business owners (particularly the really small business owners) who tell me they don't do any marketing because they can't afford marketing. To which I respond:
You're probably already doing marketing, but you just don't know it (whether you think of it that way or not, your website is important marketing!) 

Doing a tiny bit of cheap marketing is better than doing no marketing at all
and
How the heck are you going to grow your business without marketing?
But I do get it. Small business owners (and bootstrapping startups) don't exactly have lots of cash sitting around burning a hole in their pockets. Heck, neither do we. And most people tend to think only of giant marketing efforts and Superbowl commercials when they think of "marketing".
But I'm here to tell you that, not only is it super important that you do some marketing, but that you (wait for it) CAN AFFORD IT.
And to prove it, let's talk about a few easy (and cheap) marketing wins that any business can do, even without a ton of marketing know-how.
Social media advertising. This one is seriously a no-brainer for all businesses, but especially those with small budgets. To be clear: I don't mean just posting an update on your business Facebook page. I mean either creating and ad (or a post that can act as an ad—see content marketing, below), and promoting it through your Facebook ads manager, or the equivalent ads manager on the other platforms. The great thing about social media advertising is that you can pick the customers that you are targeting pretty darn accurately, and you can spend as little or as much as you want. As for which platform (LinkedIn, Facebook, Instagram, Twitter) is best, pick the one(s) that are most likely to be used by your ideal customers. 
Making your website super awesome. We've spent a lot of time on this subject here in the past: check it out here. 
Basic content marketing. Content marketing means giving out free information to potential customers in order to engage them and earn their trust. Content marketing is especially effective for service companies, or companies that have long sales cycles or a high price point, because it establishes you as the expert in your field and keeps your name in front of people while they are deciding whether to buy or not. And, other than your time, it can be essentially free. Need an example? Write a blog about your area of expertise. Or do short Vlogs (video blogs) about what your business does. Start a podcast. Provide tips. Share information. If you're a pet groomer, for example, share how to keep your pet calm while clipping its nails, or how to prep for a grooming appointment. If you're a naturopath, perhaps tips for treating seasonal allergies. The idea is to make it so that people keep seeing your business name while they are waiting for their dog to need its next haircut, or worrying about their dripping nose. It is important to remember, though, to keep the information valuable to your customer, and NOT in any way a sales pitch. The power of content marketing is that people want to consume it (and therefore get to know you), and ideally, even share it with their friends. If you make it all about you or use heavy-handed and obvious sales tactics, they won't care. And, contrary to what you may believe, you absolutely don't need your content to be super slick and expensive. In fact, for many businesses, a homemade look helps make it feel authentic. Now, to super-power your content marketing? Post it on social media, and promote it like an ad. Boom.
If any of this seems complicated, do not stress. It's actually easier than you think. And although you may need to do some playing around and trial and error—and though your end result may not look like an ad for Nike or Coke—stay strong and just do it.
Because, remember, a tiny bit of marketing is more effective at bringing in new customers than no marketing. And that's the honest truth.
Happy small business marketing,
Katie & Theron
At Urban Sherpa Marketing Co. we offer marketing advisory, strategic planning, and implementation services for small businesses and startups. Our goal is to make high-quality marketing possible for every business; no matter your size, we'll help you grow your business without blowing the bank.
Share this on:
---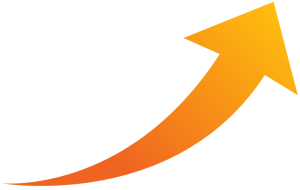 Schedule a free consultation to chat about your marketing.