how we help
Urban Sherpa Marketing Co. was founded to make high-quality marketing possible for every business, no matter the size. For many small businesses, it simply doesn't make financial sense to hire a full-time seasoned marketing person or to spend the big bucks on fancy marketing agencies. But you still need to attract customers.
That's where we come in. We have years of experience effectively marketing small businesses and startups, and we offer everything from simple strategic advisory and coaching (so you can do it yourself) to fully outsourced marketing programs. You can grow your business without blowing the bank.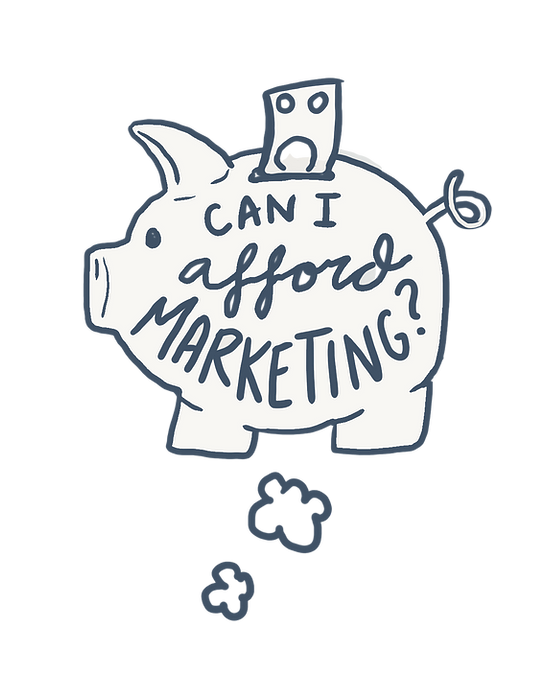 so, what do we charge?
We know that marketing budgets usually come right out of small business owners' pockets, so we've identified the marketing services that are the most efficient way to boost your business. We'll even help you do it yourself if that's what you want.
​
Our monthly advisory packages can be as little as $250/month, our marketing strategy packages start at $500, and a basic implementation package averages around $500/month. Of course, we'll always put together a custom quote based on your marketing plan.
Want more pricing info, right now? Visit our services page.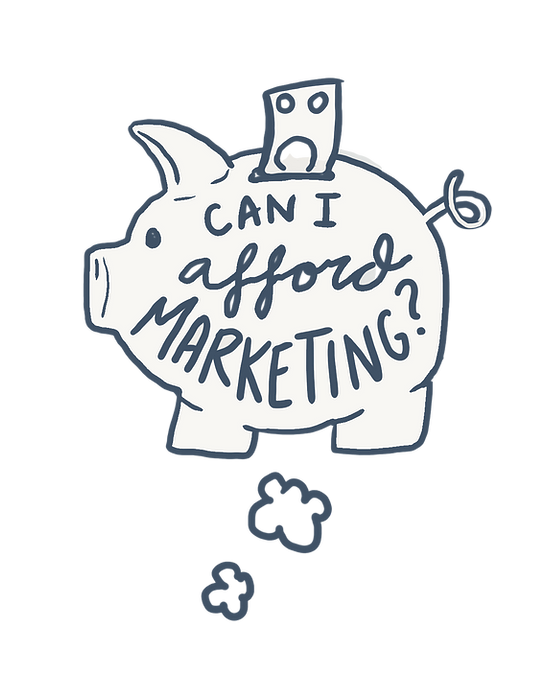 who we are
Urban Sherpa Marketing Company was founded by a couple of long-time marketers who love entrepreneurs (heck, they are entrepreneurs themselves) and believe in the importance of small business to the community. From that love, an idea was born. We could help small business owners find more customers, and serve the community in which we live. We think it's a win-win.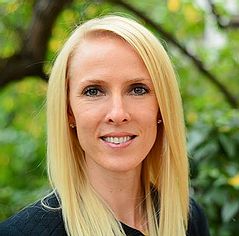 katie crain: managing partner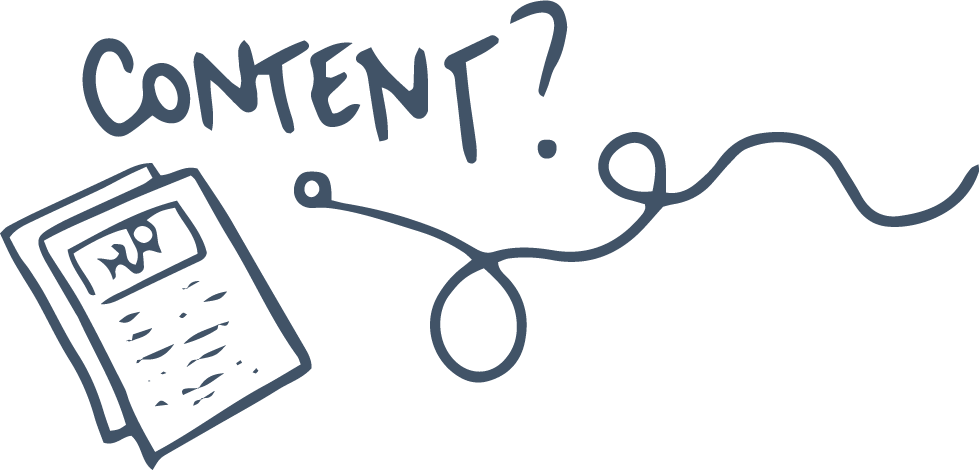 With almost a decade running marketing programs for small and medium companies under her belt (and a few startups thrown in as well), Katie understands the unique challenges, strategic concerns, and amazing opportunities of small budget marketing better than most. On her own time, she's an obsessive gardener, slow trail runner, and proud dog mama.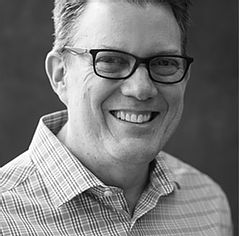 theron andrews: partner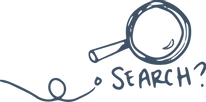 Theron has worked in marketing for almost 30 years, including as VP of Marketing for Famous Footwear and Bartell's. He's done a couple of stints in startups, and owns his own successful small e-commerce business. When not at work, Theron plays a mean rock guitar, grills a great steak, and takes care of two (yes, two) one-eyed Pomeranians.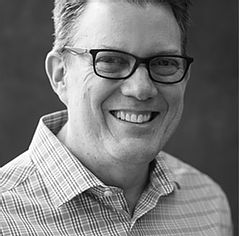 a few companies we've helped
Guillaume Wiatr
Principal, MetaHelm
I originally hired Urban Sherpa to get support from an expert to build the marketing of my consulting business. I wanted someone that could guide me through the steps, give me feedback, and keep me accountable. The results are beyond what I expected. We built so much in just a few months. I particularly appreciated their experience, the rigor and efficiency of their work, and the fact that everything is actionable. Turnaround time is fast and reliable, and it's fun and easy to work with them.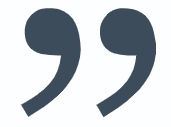 Diana Dollar
Executive Director, The Prosperity Agenda
When she first started working with us, Katie took the time to ask questions and listen first before making recommendations, which is a skill in very short supply in the consultant world. She's organized, extremely flexible when plans get pushed off track, brings humility to the work, and has a sense of humor. And, although a consultant, she is clearly a member of our team. We would definitely recommend Urban Sherpa.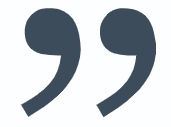 John Meadows
Owner, Meadow's Painting
"I was referred to Urban Sherpa by a close friend. I needed to streamline my marketing efforts with a website and focus on a social media presence. I'm thrilled with the results; they exceeded my expectations, especially their commitment to customer service and straightforward communication. I will definitely recommend USM to other businesses. They are all in, in every way. They treat me like they're with me shoulder-to-shoulder for as long as I need them to continue growing my business."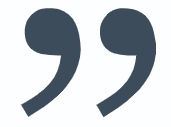 Samantha Mathis
Founder, Beyond Limits Consulting
Urban Sherpa helped to set up my brand and website. I love the results, and I have already received very positive comments. The work really reflects how I wanted to portray myself to future clients. Urban Sherpa was really easy and fun to work with and helped me figure out what I really wanted, asking questions I hadn't really thought of and challenging some of my ideas to incorporate more of a marketing perspective. I recommend Urban Sherpa; they are professional, easy to work with, and as a new start-up, were totally affordable."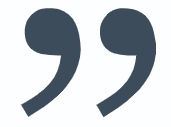 Ryan Denny
Owner, Trash Transporters LLC
We hired Urban Sherpa Marketing to handle our social media and explore new potential opportunities for additional business. Having owned a business for over a decade, I get calls from marketing people weekly. Urban Sherpa really stood out amongst the rest for me. They were very strategic, open-minded, and analytics-oriented, and provided great communication, expertise, and strategic planning. Katie has a very straightforward and refreshing approach to marketing and sharing her knowledge. She's in your corner and truly wants you to succeed.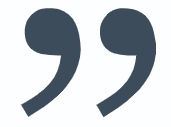 Sara Volta
Founder, Volta People Services
I hired Urban Sherpa because I needed some help to start up my own business; although I had not originally planned on spending budget on marketing, I realized I needed help to get going. I specifically liked their focus on small business. I have worked with large companies for most of my life, so I need someone that knows how to help small companies. I'd recommend Urban Sherpa, especially to help you think through marketing strategy elements and educate you about different resources to use. I appreciated their flexibility with the different needs that I had, and I appreciated the quick responses.