Marketing pro tip: stop talking to the same people.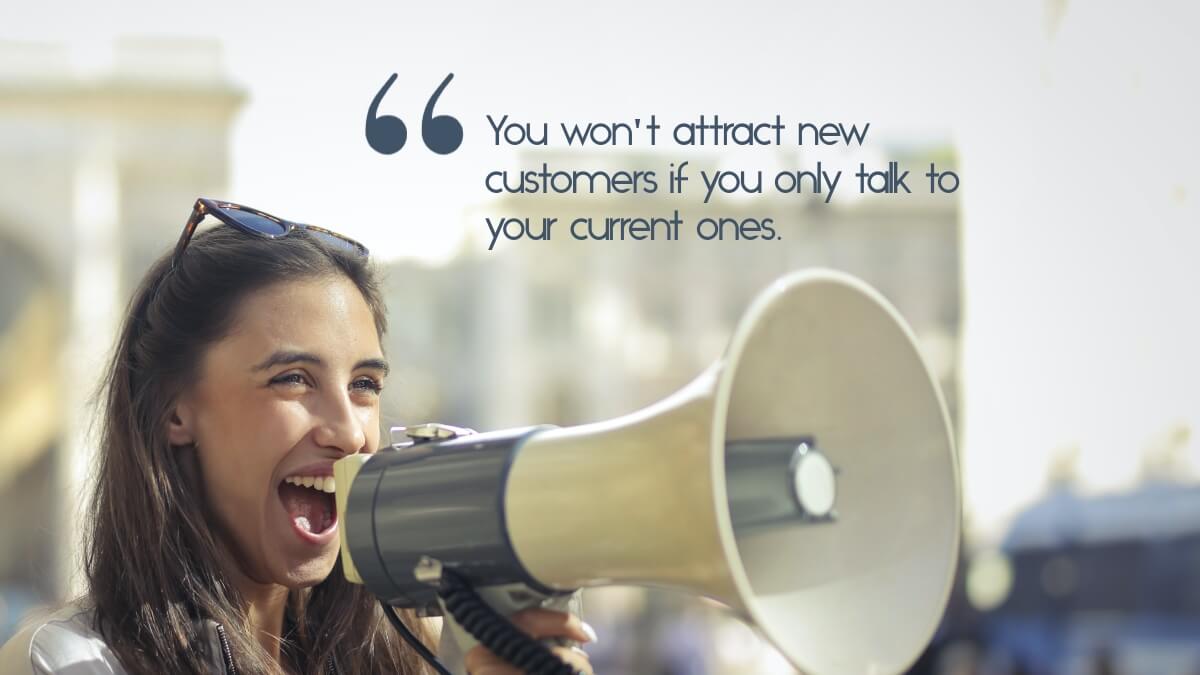 Ask anyone what marketing is, and most would say that it's advertising. (We'll save whether or not that's really the best definition of marketing to another day.) In other words, they think it's getting your product or service out in front of new potential customers. Emphasis on the new.
With that in mind, you may be surprised that a lot of small business owners forget to promote their business to people outside their own customer/fan circle.
Why? It's probably because it's so easy to post an update on your social media page, and feel like you're doing something. Or to send an email. But remember, unless you're actively promoting that post or working hard to recruit new people to your email list, you're talking to the same people, over and over again. And they are the people who already like you enough to follow you on social media.
I call it shouting into the abyss.
Instead, always remember that your number one goal is to attract new people to your club. (Your number two goal is making sure your customers are repeat customers and tell all their friends, but more on that later).
How do you promote to new people?
Did you just post about a sale or a cool new product on Facebook? Use Facebook ads to promote that post. Just make sure you target it to your ideal customer 
Consider search marketing. People who have never heard of you will see your ad when they're looking for your product.  
Having an event? An open house? Promote it to new audiences through social promoted posts, or find community calendars and other grassroots places to list it.
The list goes on (and on) and we'll cover different ways to promote your business in future posts. In the meantime, however, remember: it's not going to pull in new customers if you never tell them about it.
Resist the urge to shout into the abyss.
Happy marketing, my friends!
Katie & Theron
At Urban Sherpa Marketing Co. we offer marketing advisory, strategic planning, and services for small businesses and startups, including content marketing. Our goal is to make high-quality marketing possible for every business, no matter the size. Think of us as your outsourced marketing department, strategic marketing adviser, or even your phone-a-friend marketing lifeline. We specialize in building efficient marketing programs to grow your business without blowing the bank.
Share this on:
---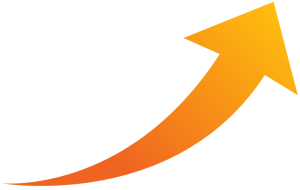 Schedule a free consultation to chat about your marketing.