Nobody Cares: the fundamental understanding of great marketing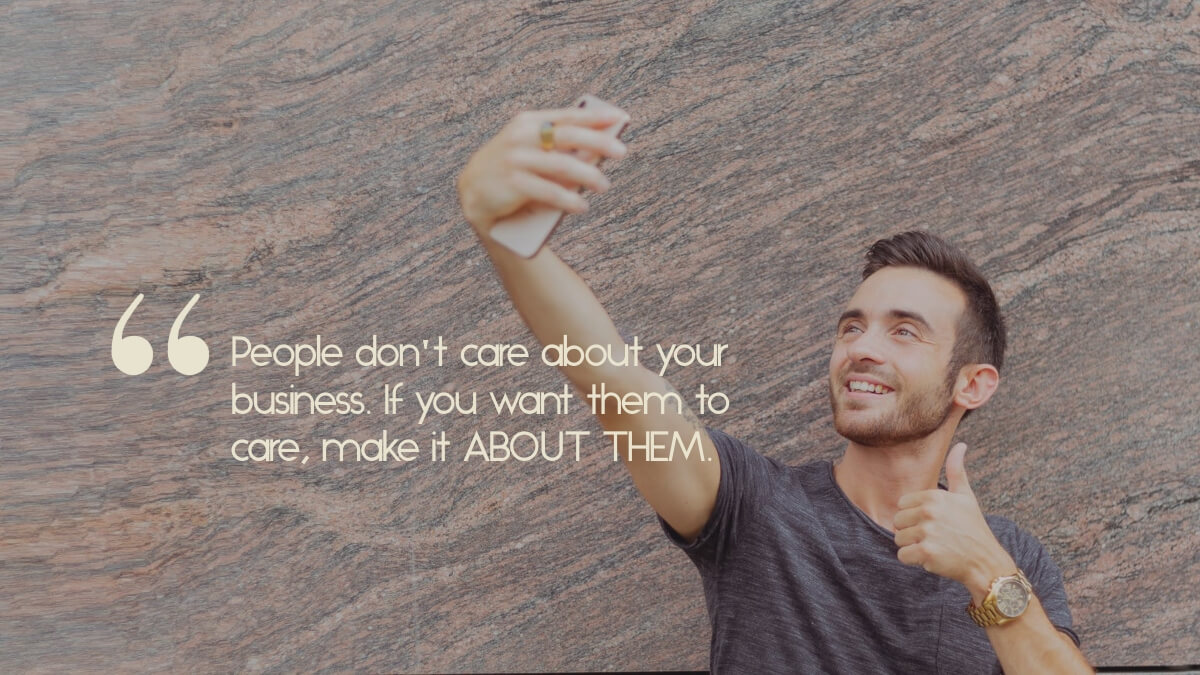 This may sound harsh (and a little ironic, since I'm writing something for people to read right now), but People. Don't. Read. They really don't. They scan, they flip by, they click close.
 And they really don't care about you.
 Before you give up in despair, let me tell you how you can use this to your benefit and why this is a good thing. Really!
First, what do you do about it?
Keep it short.

Make it interesting
 Seriously, it's that simple. How do you make it interesting? Make sure it matters to your customer. Don't talk about yourself (they don't care). Don't get in the trap of thinking the things that matter so much to your business (a new brand, for instance, or even opening a new location) are inherently interesting to your community. They only matter if they help your customer. If the connection isn't obvious, go ahead and point it out. Instead of just posting that you're opening a new location, write, "we're opening a new location right next to X grocery store, so you can grab a latte while you shop for the week!". See what I did, there?
Now for why this is good:
it forces you to keep your messaging crisp,

your offers relevant,

and your content valuable to your customers
 In other words, remembering that people just don't care makes you a better marketer.
Happy small business marketing!
Katie & Theron
At Urban Sherpa Marketing Co. we offer marketing advisory, strategic planning, and services for small business and startups, including content marketing. Our goal is to make high-quality marketing possible for every business, no matter the size. Think of us as your outsourced marketing department, strategic marketing adviser, or even your phone-a-friend marketing lifeline. We specialize in building efficient marketing programs to grow your business without blowing the bank.
Share this on:
---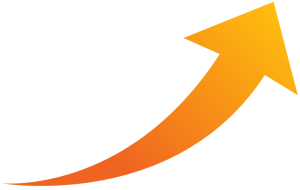 Schedule a free consultation to chat about your marketing.