The new small business marketing checklist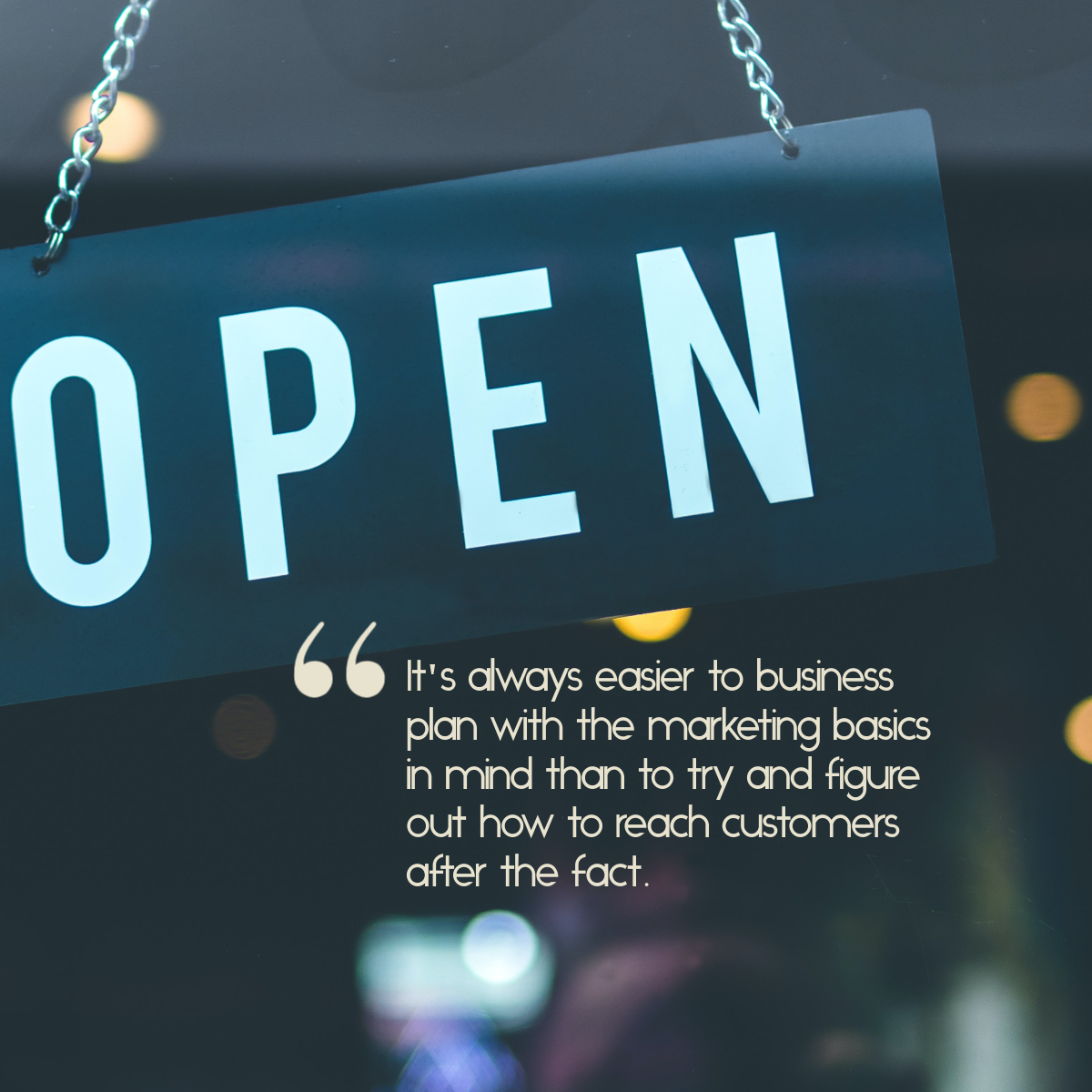 Let's talk about new businesses. Specifically, the marketing planning they (ahem!) should be doing.
First of all, trust me, I know how many things a business founder has to think about. General business planning, of course, but also legal things. And tax things. And how you're going to serve your customers best, and how you'll make sure your product is the highest quality it can be, etc, etc.
Don't make the mistake of thinking that marketing can wait until after you have everything else figured out. It's a lot easier to do your business planning with marketing in mind than to try and slap some marketing over the top of an already complete business model. And failing to build your customer base is pretty likely to make you one of the half of new businesses that fail in their first year.
Let's not be that half, OK?
All right, we've established that you need to be thinking about marketing. Now to the nitty-gritty. What do you, as a new small business, really have to have in the way of marketing before you open to the public?
A brand. This doesn't mean just a logo. Your brand is the personality of your business. It will extend to how you talk to your customers, to the feeling they get when they visit your website or walk into your store (should you have a store), to the words you use in advertising. I like to suggest that people think of the celebrity they feel best represents who they are as a company, but you can also think about the

classic brand archetypes

. Keeping your celebrity or archetype in mind as you make future decisions throughout your business will help you stay true to your brand, and make your customer experience cohesive and unique. 

A brand story/messaging. This is a short paragraph, or two, (or three), that tells who you are, what you do, and why you do it better than everyone else. This will be the story you tell (in various forms) to potential investors, potential customers, vendors, and employees—as well, of course, on your website and in any advertising you do. If you don't have this story down pat, don't expect the public to care about your business. 
A website. There is no business today that shouldn't have a good marketing website. We've gone into this in detail in another Guidepost, so I won't do so again. Ya'll might start to get bored. 
A marketing plan. Don't panic. This doesn't have to be complex, or even all that detailed. Just do some thinking on who your ideal customer is, how they are most likely to be reached, what messaging is most likely to attract them, what your biggest threats are and how you're going to counter them, what your budget is, and how you want to measure performance. Then specifically think about how you're going to advertise (social media? search? print? content marketing?); what you're going to say and show (what will attract customers to you?); and how you're going to keep customers engaged and coming back (email and social pages are great for this). Put in place a way to get reviews. Even if you don't plan on doing any promotion right out the gate (or can't afford to), putting thought into all this will put you in a much stronger place for when you can. 
Social media pages. If you're planning on doing any promotion through social media (and almost every small business should) then you need to claim your social media pages. Make sure your name is available on all the platforms you're planning on using. Make sure each page reflects your brand and brand story. Do you need every social platform? No. Pick those that your customers are most likely to use. 
Email marketing platform. Every business should be using email to, at the very least, stay in touch with existing customers. Make sure you've figured out which solution you're using, got it set up, and created an email template that reflects your brand. 
Any printed collateral that you'll need. It's a digital world, and websites rule. But depending on our business you may want flyers, brochures, and other printed material ready to go. Just make sure your target customer is the type that will want to carry something printed off with them, or needs something physical to remember you by. 
Your signage (if you have a physical location). Remember, brand, brand, brand.
Different business models will have different (and specific) marketing needs, of course. But for a universal marketing start-up pack, that's pretty much it.
Easy peasy, right? Frankly, none of this is empirically hard. What many businesses forget, however, is how important it is to integrate marketing planning into every stage of business planning. As mentioned at the top, I advise that you keep marketing at the back of your mind even as you make other business decisions. Trying to decide how that delivery mechanism will work? Think about how you'll message it to your customers. Making decisions about how people will buy your product? Think about how you're going to drive traffic to that platform. Trying to decide on new products? Put some thought into how you'll message those products to your customers. Hoping to build trust? Put in place mechanisms to get new customer reviews.
By putting this thought in at the very beginning, you'll be able to make decisions that better support—or at least don't run counter to—your ability to attract and keep customers.
As is probably natural for a couple of long-time marketers, we never once let our marketing planning slip from top-of-mind as we were building our business processes for Urban Sherpa Marketing Co., which made it extremely easy to slip into full marketing mode once we launched. You can, too; all it takes is keeping your marketing brain engaged from the beginning.
Good luck, new businesses!
Happy Small Business Marketing,
Katie & Theron
At Urban Sherpa Marketing Co. we offer marketing advisory, strategic planning, and services for small businesses and startups. Our goal is to make high-quality marketing possible for every business, no matter the size. Think of us as your outsourced marketing department, strategic marketing adviser, or even your phone-a-friend marketing lifeline. Our goals is to help you grow your business without blowing the bank.
Share this on:
---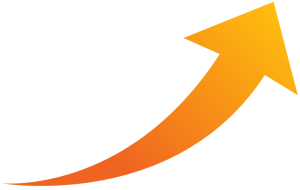 Schedule a free consultation to chat about your marketing.