Want small business marketing that works? Get to know your customer.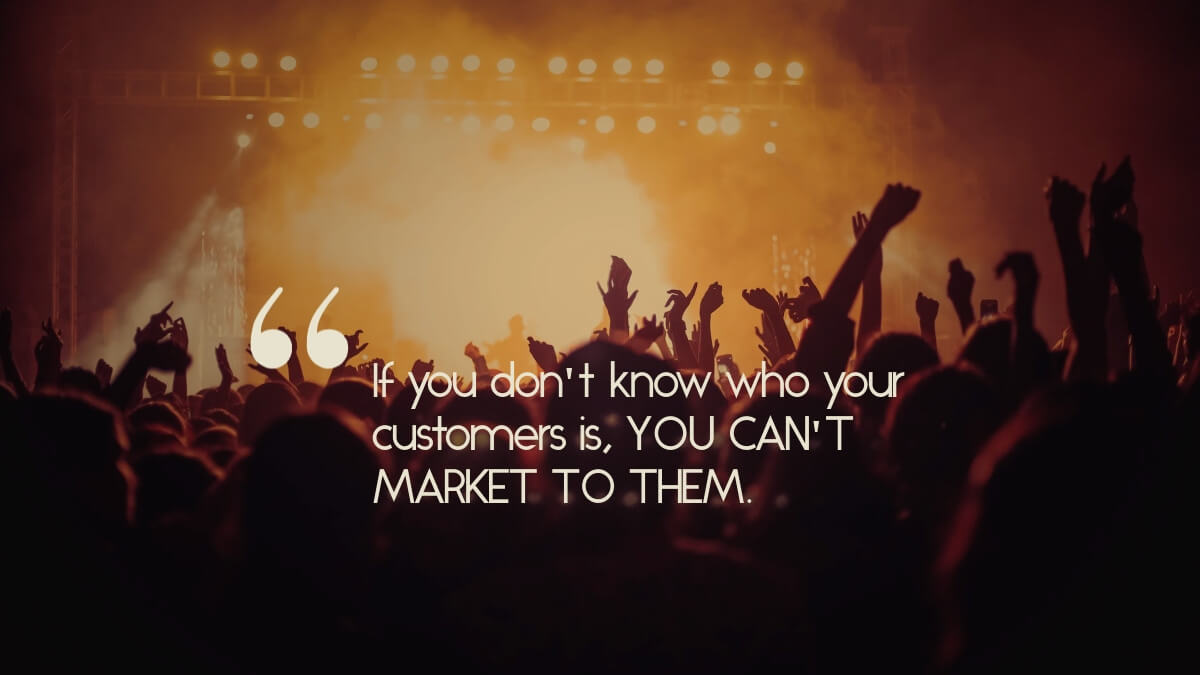 First, the bad news: the statistics on new business failure are pretty grim.
About half by year five. Yikes. Think about that for a moment, but don't panic. Because there is good news.
The good news is that many experts (Forbes and Business Insider among them) cite a failure to understand and connect with customers as a top reason for a lack of success. And, while you can't control macro shifts in the economy or really even market demand, you can fix this one.
Why does this matter, and what can you do about it?
 Effective marketing is all about communicating your value proposition clearly to the right people. In order to do so you need to: 
know who you are talking to

understand what matters to them

have an idea about how they like to communicate

know where they are most likely to interact with your communication
In other words, you need to know your customer.
But how?
As a small business, you probably don't have the cash to hire a market research company or run a bunch of study groups. But you can talk to people. Here are some ideas of how to get to know your customer better: 
Talk to customers when you have a chance. Ask them about what matters to them. People like to talk about themselves, so they're usually glad to share
Or
Think about who your "perfect" customer is (more on that here), then search those people out (maybe at the local Chamber?) and ask them if they're willing to answer a couple of questions as part of an informal study group. You'll not only get good information, but you may gain a new customer or two
Then—and this may not be as obvious as it sounds—act on the information you receive. Your customers like to search for what they need? You probably should try search marketing. Your customers do a lot of business networking? LinkedIn and professional groups may make more sense.
Happy small business marketing!
Katie and Theron
At Urban Sherpa Marketing Co. we offer marketing advisory, strategic planning, and services for small business and startups, including content marketing. Our goal is to make high-quality marketing possible for every business, no matter the size. Think of us as your outsourced marketing department, strategic marketing adviser, or even your phone-a-friend marketing lifeline. We specialize in building efficient marketing programs to grow your business without blowing the bank.
Share this on:
---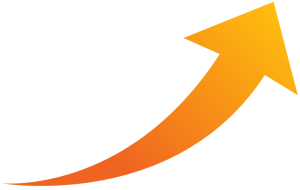 Schedule a free consultation to chat about your marketing.