what we do
Our goal at Urban Sherpa Marketing Co. is to make high-quality, expert marketing available to startups. For many young companies it doesn't make financial sense to hire a qualified marketing person (much less a full team) until a strong revenue stream is established. But you still need to attract customers.
That's where we come in. Think of us as your outsourced marketing department, fractionalized marketing director, or handy marketing adviser. We have years of experience effectively marketing young, growth companies, and we can help you build your brand, messaging, and marketing strategy—without tearing through your capital.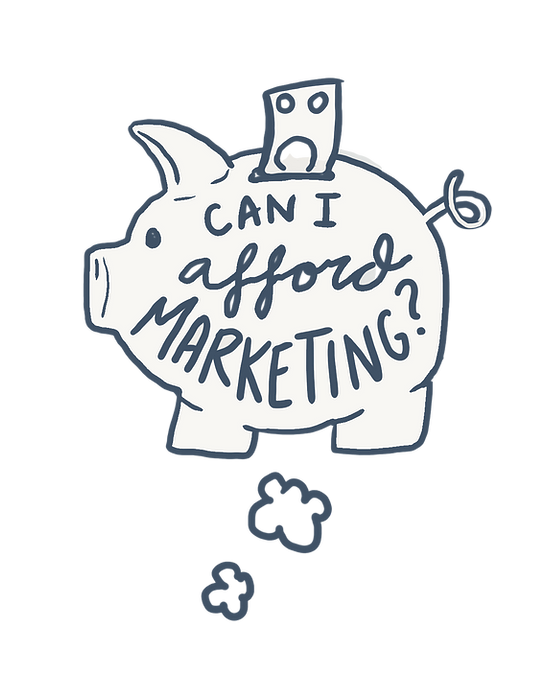 so what do we charge?
We know that when it comes to fast-growing companies, marketing budgets come in a variety of shapes and sizes. So we're pretty flexible when it comes to putting together packages for our clients.  We'll take a look at your current marketing resources, and work with you to build a plan that works for you and your finances.
​
That said, we advise clients to expect to spend at least $1000/month on their marketing programs. Of course, we'll always put together a custom quote based on your marketing plan.
Want more pricing info, right now? Visit our services page.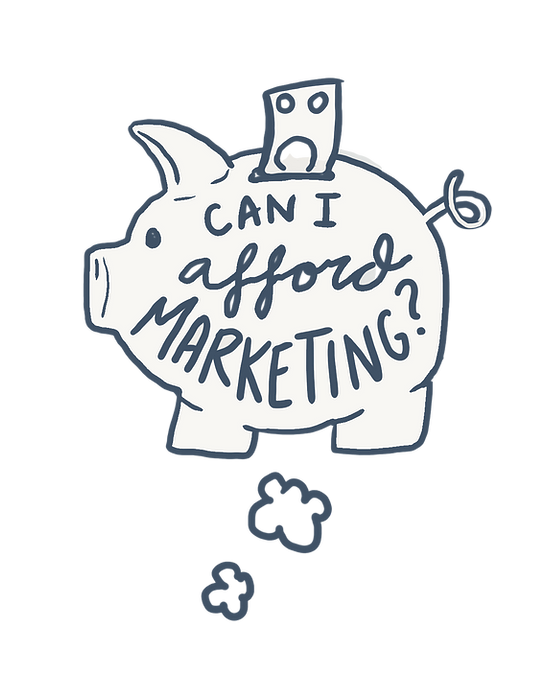 ready to learn more?
Our initial consultations are always free.
e. hello@urbansherpa.marketing
p. 206.620.2515