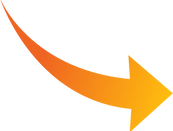 What you can expect:
We've succeeded when you feel like we're a part of your team: shoulder-to-shoulder with you, helping your business grow and flourish. Even if we're only working with you a few hours a week, you should feel like you have an expert marketing ally with nothing but your best interests in mind.
Our services include:
Marketing strategy and plan development
Brand, messaging, and website optimization
Staff advisory and training (if you have your own marketing people)
Marketing implementation
Budget management
Vendor management
Executive education and reporting
Testing and data analysis
General marketing advisory
Want to learn more? Just fill out the form below!
(or call us at 206.620.2515)
When Katie first started working with us, she took the time to ask questions and listen first before making recommendations, which is a skill in very short supply in the consultant world. She is organized, extremely flexible when plans get pushed off track, brings humility to the work, and has a sense of humor. And, although a consultant, she is clearly a member of our team. We would definitely recommend Urban Sherpa.
-Diana Dollar
Executive Director, The Prosperity Agenda
our founders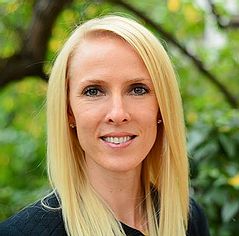 Katie Crain
managing partner


With almost a decade running marketing programs for small and medium companies under her belt (and a few startups thrown in as well), Katie understands the unique challenges, strategic concerns, and amazing opportunities of small budget marketing better than most. On her own time, she's an obsessive gardener (who doesn't need a new water feature?), trail runner, and the chief wrangler to her family's pack of dogs.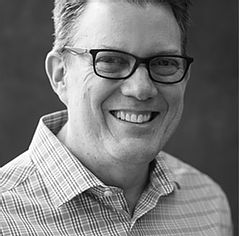 Theron Andrews
founding partner


Theron has worked in marketing for almost 30 years, including as VP of Marketing for Famous Footwear and Bartell's. He's done a couple of stints in startups, and owns his own successful small e-commerce business. When not at work, Theron plays a mean rock guitar, grills a great steak, and takes care of two (yes, two) one-eyed Pomeranians and a couple of dogs that look like Wookies.